David Jones Joins Wade Drains as the Vice President of Sales
December 10, 2013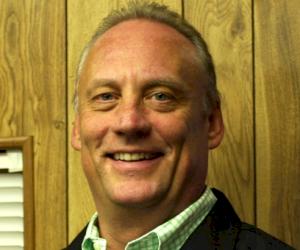 Wade Drains is excited to announce that David Jones has accepted the role of Vice President of Sales for Wade effective immediately.   David will work out of Wade's U.S. home office in Tyler, TX and will have responsibility for Sales, Customer & Technical Services and Product Engineering.
David has 30 years of experience in the Plumbing and Waterworks industry, and will be a valuable asset for Wade, our Manufacturer's Sales Representatives and our customers as we continue to focus our efforts on providing excellent service and drain products for the plumbing and drainage industry.
Please join us in congratulating Dave on his promotion and in welcoming him back to Wade.