Maureen Kampaus elected Director-at-Large for VPPPA Region 7
July 5, 2017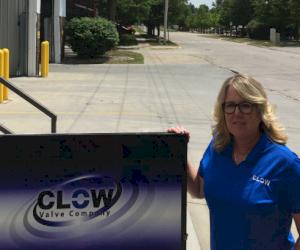 We recently announced that McWane Ductile New Jersey was awarded OSHA VPP Merit status. While our facilities pursue VPP status, our team members continue to be involved in the VPP program in many other ways including serving as Directors for the different regions around the country and becoming special government employees. 

We are pleased to report that Clow Valve Safety Manager Maureen Kampaus has been elected Director-at-Large for VPPPA Region 7. Maureen said, "I'm looking forward to making a contribution to such a great organization."

As a member of the VPPPA Board, Maureen will be attending the Region 7 forum at the National Conference in New Orleans, Louisiana this year.