Amerex Winner of EHS/HR Awareness Poster Contest – Austin Milster
July 27, 2015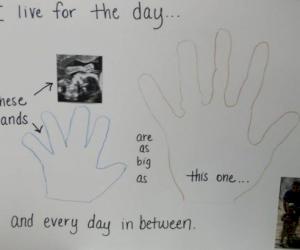 Austin Milster was chosen as the Amerex winner in the recent EHS/HR Awareness Poster Contest.  We not only need to work safely for ourselves, but for our children as well.  After all, we want to be around to watch them grow up and have children of their own.
Austin is a Quality Engineer for Amerex.
Congratulations Austin!