Pam Fulmer retires from M&H Valve after 40 years of service
March 23, 2017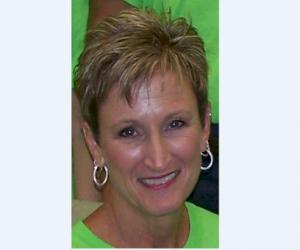 Pam Fulmer will be retiring from M&H Valve in Anniston, Alabama at the end of March after 40 years of service.  Pam began her career at M&H in 1977 as an executive secretary assigned to the management team and sales group.  In 2011, she transferred to the Human Resources Department where she has been using her skills and knowledge to help M&H recruit and maintain an excellent team. 

As we say goodbye to Pam, we wish her a long and happy retirement as she devotes her time to her family and favorite hobbies.  We will miss your friendly smile and gracious personality Pam. 

Thank you for your dedicated service.