Zinwave achieves ISO 14001 certification
January 9, 2017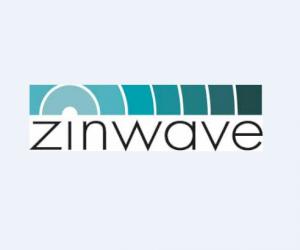 Zinwave is proud to announce that they achieved ISO 14001 certification. This ensures that they meet or exceed international standards for environmentally-sound manufacturing and business processes. Zinwave has been ISO 9001 compliant for more than a year.

ISO 14001 assures that Zinwave will:

Properly recycle and dispose of office waste and lab-related material;

Monitor and evaluate their impact on the environment (air pollution, water, waste management, etc.);

Source and allocate environmentally friendly resources; and

Empower and engage employees to conduct business in an environmentally sound way.

Congratulations to the Zinwave team.